Enabling secure and confident transactions for every business
Enabling secure and confident transactions for every business

Authorization levels Setup for multiple users
Transactions are secured by utilizing K PLUS for verification, with a maximum daily transfer limit of 10 million baht.
K BIZ's Official Transaction E-Slip
Boosting confidence with the K BIZ Official E-Slip in PDF file format on every transaction you make on K BIZ
Easily download your bank statement
Effortlessly download your bank statement in PDF or CSV format for seamless financial management i.e., reconciliation and planning.

Credit inquiry
Unlock your financial possibilities with our hassle-free credit inquiry feature
Consolidate and track your entire liquidity portfolio, including loans, overdrafts, letter of guarantees, and promissory notes, in one place.

Payroll
Deliver employee payments with simplicity, punctuality, and reliability.
Apply for Kasikornbank's Payroll service on K BIZ today.
Get free group accident insurance coverage from 100,000 Baht up to 10,000,000 Baht Starting from June 1st, 2023 to December 31st, 2023
Make Every Transaction easy with these features…
Transfer, Top-up, Bill Payment
Supports all types of fund transfers, including business expenses for goods and services, mobile top-ups, and utility bill payments.
Payroll
K BIZ Payroll service : pays on-time, convenient, secure, and reliable with comprehensive report. Support up to 500 employees.
View product details
Group Transfer
Effortlessly transfer money to multiple recipients with up to 10 transactions in a single order. minimize hassle and speed up your transfers.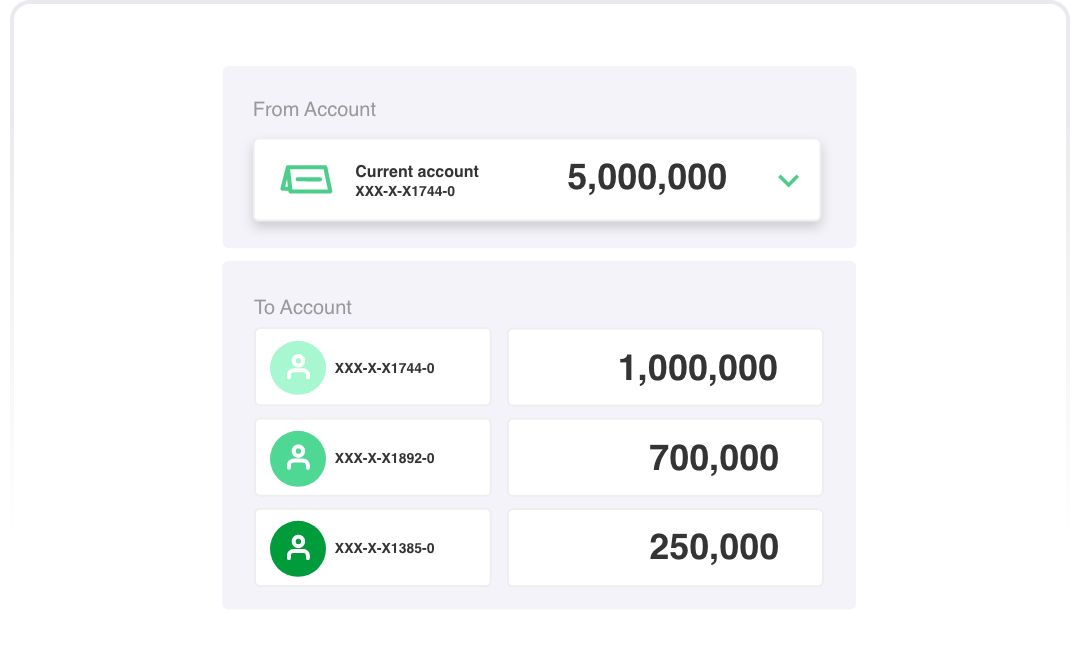 International Transfer
Unlock Global Possibilities: Send money across borders with our International Fund Transfer Service. Available in 12 currencies, 59 destination countries/regions. Guaranteed full amount to the destination.
Cheque
Easier with cheque management – cheque ordering, cheque voiding, and cheque voiding's status online.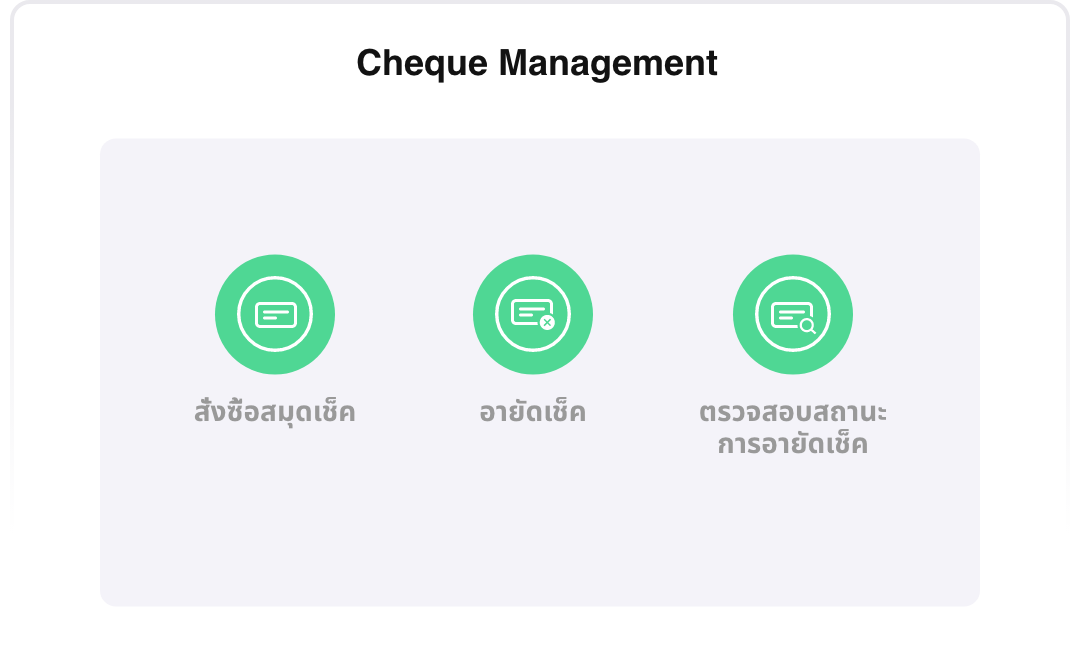 Drive business success with effortless and effective management solutions
Statement
Instantly view and download your statement in CSV or PDF format for further business use.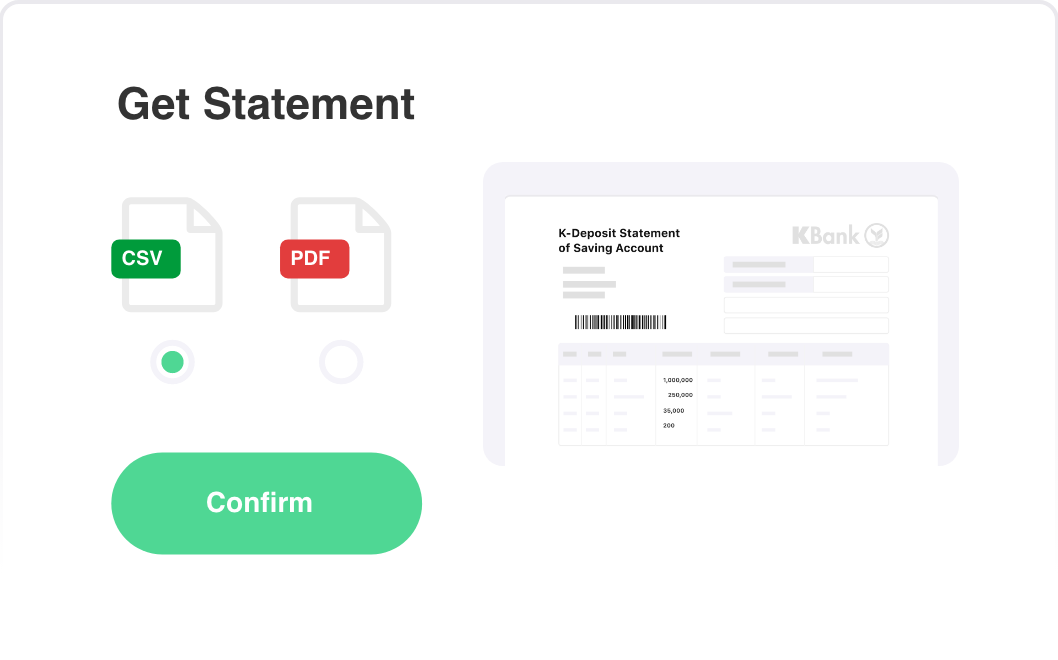 Multi-user
Assigning responsibilities for effective workflow with 4 types of role: Authorizer, Maker, Viewer, and Admin.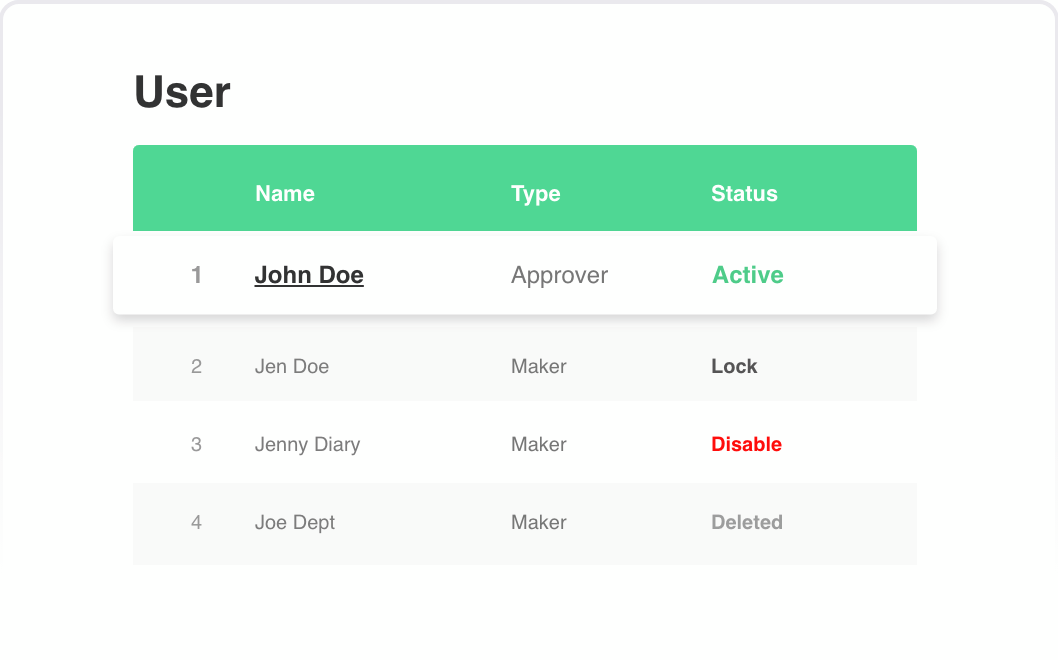 Recipient Notification
Get the recipient notified when they receive the money via SMS and e-mail free of charge.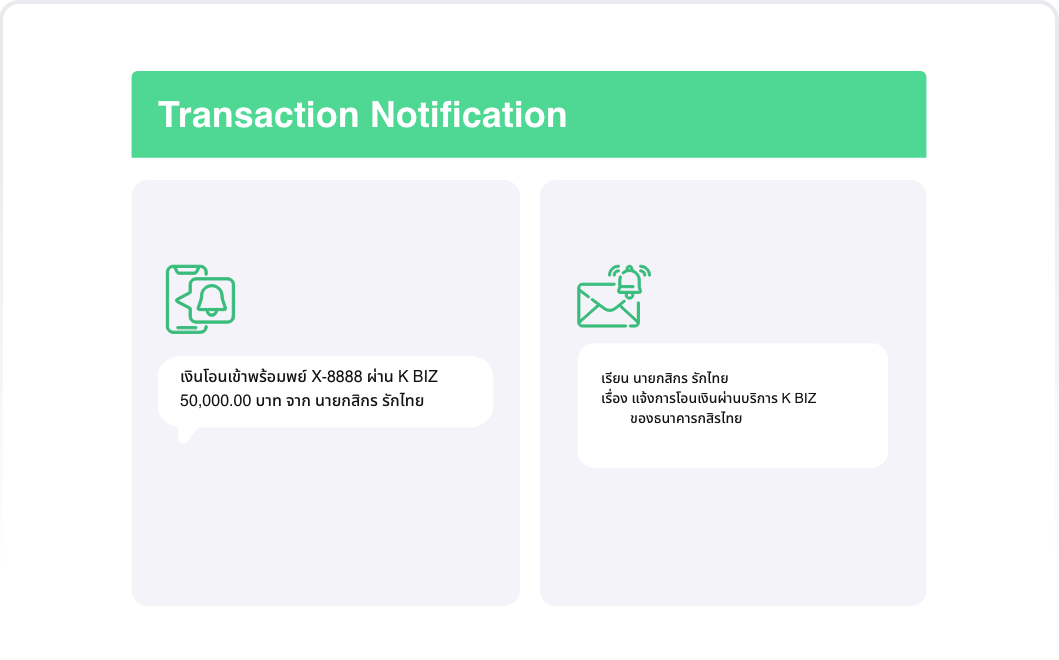 Credit inquiry
Access the balance of your loan, overdraft, letter of guarantee, and promissory note for effective financial planning.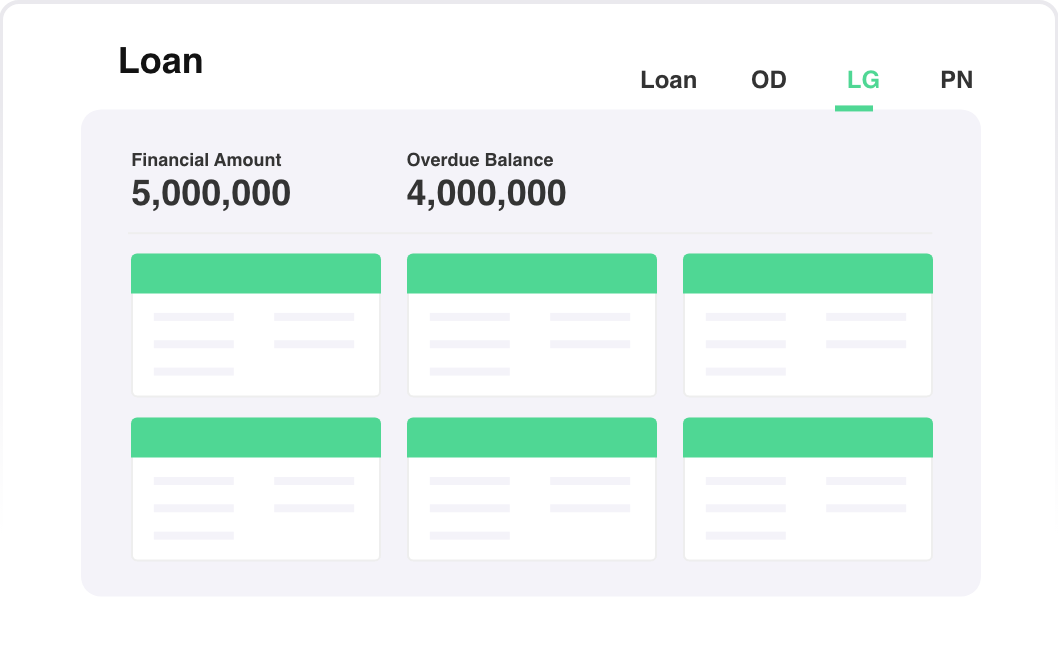 Special Transaction Fees
Cost-Effective Business Solutions
Items
Service Fees
Bill Payment
free*
Transfer to KBank accounts
free*
Transfer to other accounts

- ORFT

free*

- Promptpay

free*

- SMART NEXT DAY

12 baht / TXN

- BAHTNET

120 baht / TXN
International Fund Transfer
250 baht / TXN**
Buy Cheque
300 baht / book
Payroll Service
10 baht / TXN

*Free of charge from today until 31 December 2023 or inform of any changes

**Special International Fund Transfer fee from today until 31 December 2023 or inform of any changes