Guide on Cardless Withdrawal from a K-ATM
Guide on Cardless Withdrawal from a KBank Services
Important Information
1. Need to show your ID Card everytime to withdraw at KBank Services.
2. Daily withdrawal limit is not more than 5,000 Baht per transaction and total amounts are not more than 20,000 Baht.
3. Service fee 15-20 Baht per transaction , depends on the service agent.
4. Current accounts, savings accounts, and electronic savings accounts added on K PLUS can use this withdrawal service via K PLUS's QR code.
1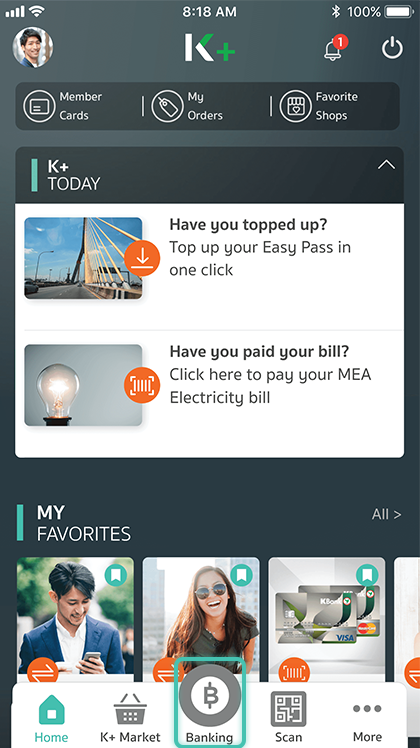 Launch the application and Select "Banking"
2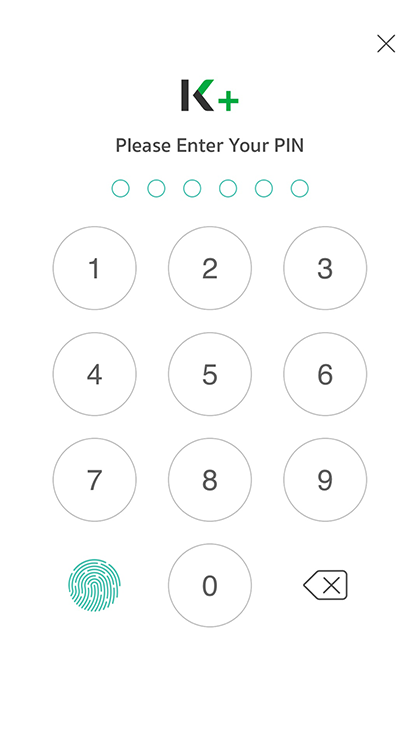 Enter your PIN
3
Select "withdraw"
4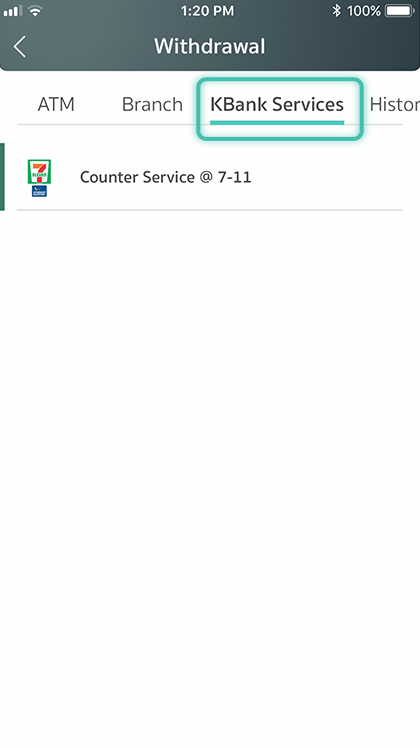 Select "KBank Services"
5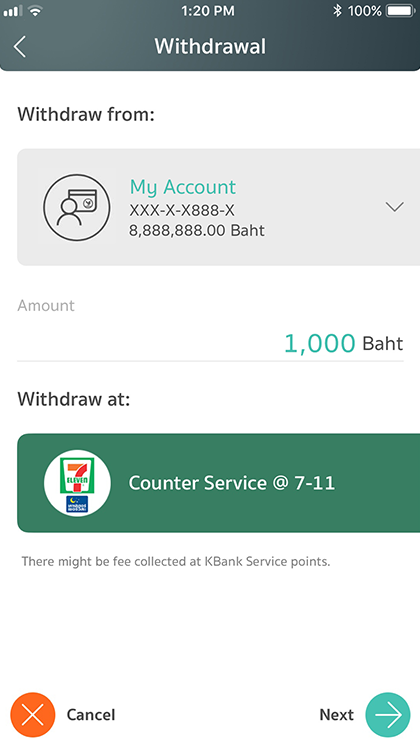 Enter amount that you want to withdraw cash and press "Next"
6
Press "Show QR/Barcode"
7
Bring QR Code to 7-Eleven staff
8
Staff scan QR Code / Barcode
9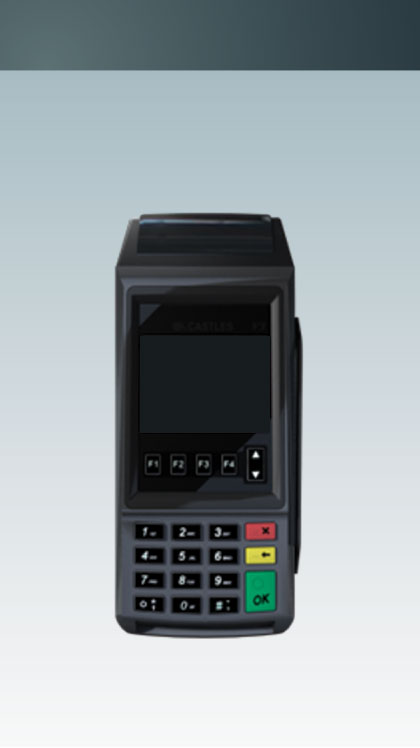 Bring your ID Card to verify transaction and enter your mobile number at EDC device of 7-Eleven
10
When the transaction completed, you will receive cash from staff
11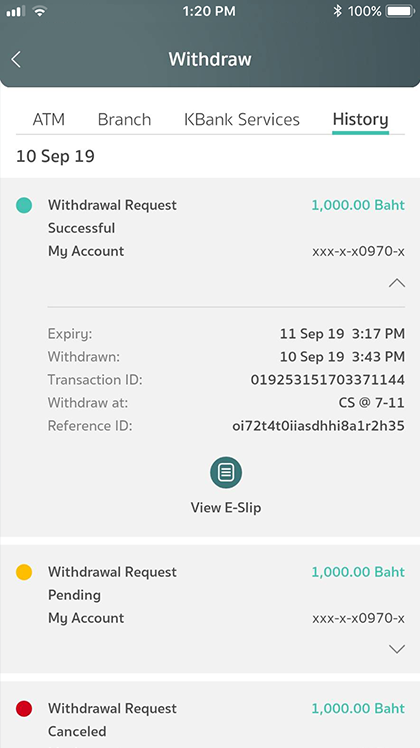 History will show the status of withdrawal transaction