Shortened links, which are used for making long web addresses shorter, are in widespread use.
They can help shorten messages, making them more precise and orderly, and more appropriate for communication channels that limit message length. Therefore, knowing domain names or URLs/website names of any organization or company, including websites that use shortened links, can assure you of their authenticity.
KBank's main website is
https://www.kasikornbank.com , and its social media account name is KBank Live
(Read "How to identify KBank's legitimate LINE and Facebook account" here) , which we already know. Today, let's get to know "kbank.co", which is another URL for KBank's website.
What is kbank.co?
kbank.co is KBank's shortened link which is used to communicate with customers for its promotional campaigns
Why kbank.co?
kbank.co is short, easy to memorize and representative of KBank. The '.co' in the shortened link is also widely used by large organizations worldwide.
Where to find kbank.co?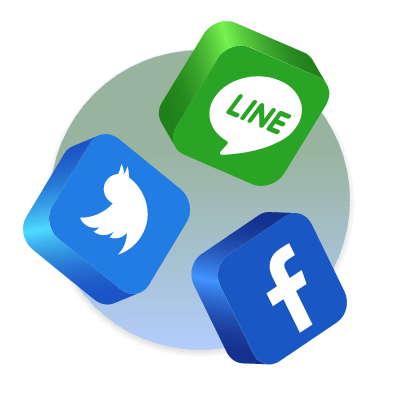 Official social media accounts of KBank
(LINE / Facebook / Twitter: KBank Live)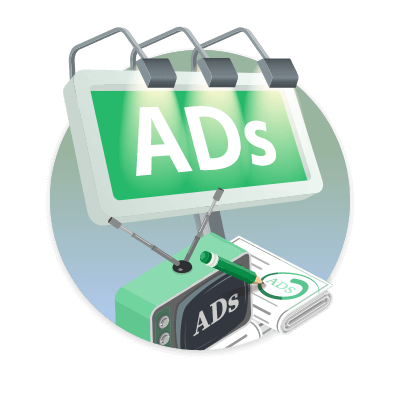 KBank's media such as QR code, infographic images or other offline media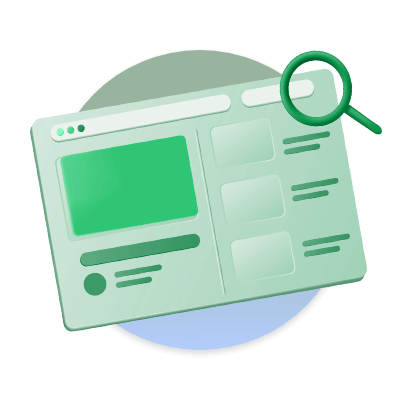 Official website or social media account of
K Companies or trade partners under
co-promotion campaigns jointly launched with KBank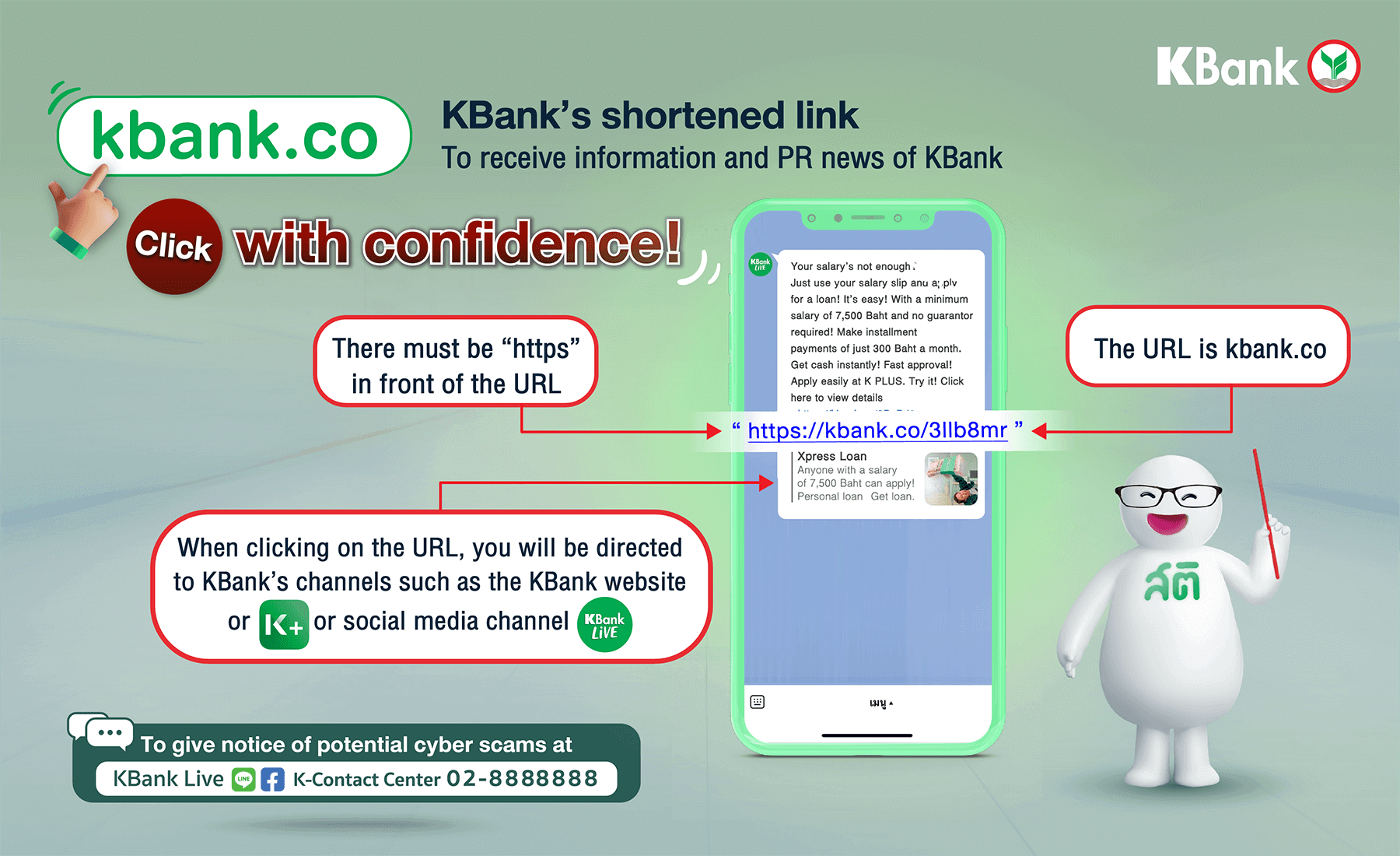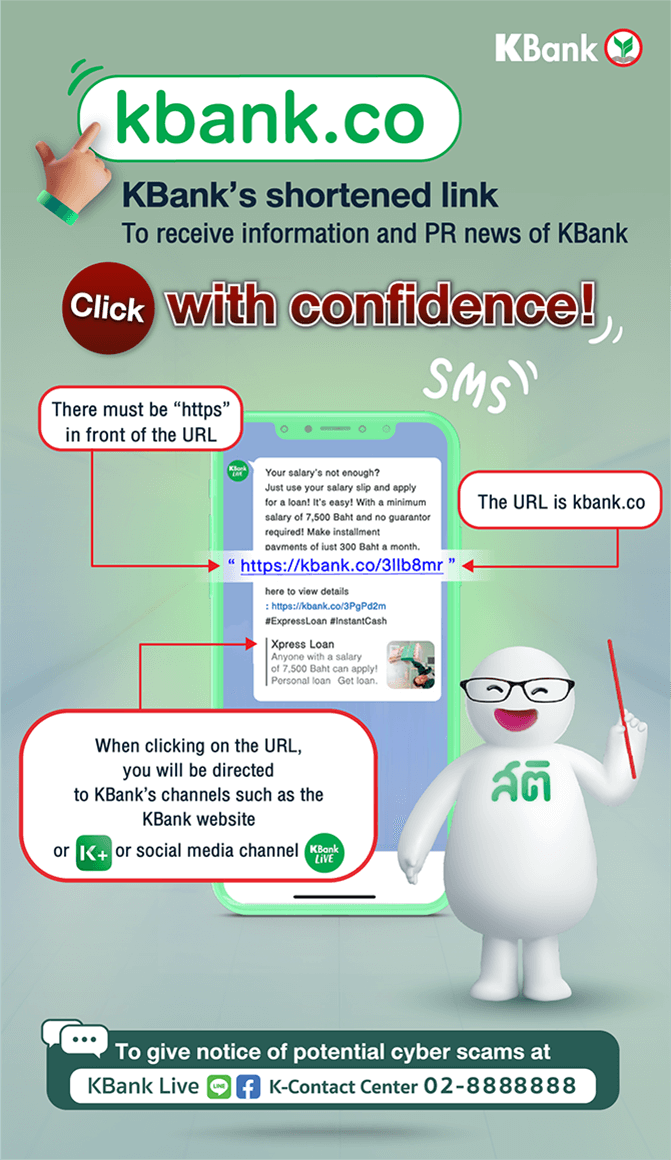 How to identify a legitimate kbank.co link
There must be https in front of the URL
The URL name is kbank.co
URL is linked to website of KBank or K Companies (such as https://www.kasikornbank.com), KBank's social media account (KBank Live) or KBank's application.
If you are still unsure whether a link is the legitimate link of KBank, or if you suspect there is any fraudulent website or link, please don't hesitate to inquire or provide information via
KBank's contact channels.
KBank has no policy to send customers a link or attachment file for filling in personal or account information.